Not Sure Which Products You Need?
Not sure which products you need to shop for? Come stop by the office, or give us a call and we can assist you in what products would be best for your skin type.
ZO Skin Health by Zein Obagi
We are unable to sell ZO Skin Health Products on this site, but we invite you to purchase your favorites by calling/emailing us directly! 
Email: info@ashleymcfarlandaesthetics.com
Phone: 615.663.0072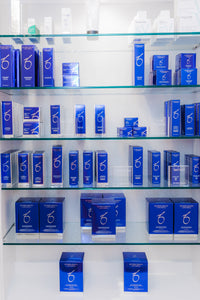 Favorites!!
Ashley and Blair's favorite collections, products, and go-to's!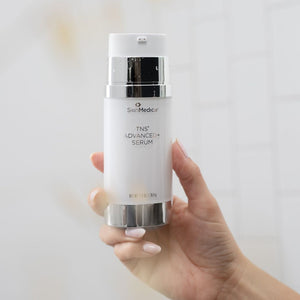 Blair's Go-to: TNS Advanced+ Serum
This next-generation, skin rejuvenating formula improves the appearance of coarse wrinkles, fine lines, skin tone, and texture. It's the only growth factor product proven to address sagging skin. Visible results in just 2 weeks
Shop Now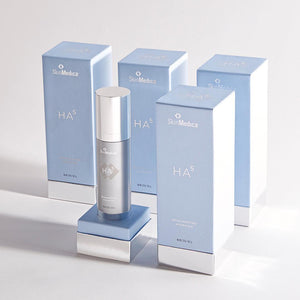 Ashley's Must-Have: SkinMedica HA5
Provides immediate smoothing in the appearance of fine lines and wrinkles, and supports the skin's natural ability to retain moisture resulting in radiant, rejuvenated tone and texture
View
Ashley McFarland Aesthetics
323 N Walnut St. Suite. 101
Murfreesboro, Tennessee
Mon - Fri, 10am-5pm
Saturday, Closed
Sunday, Closed
Shipping
Orders placed before 12pm (CST) will be shipped out same day. All other orders will be shipped out next day. 
Loving your products and our service? Leave a review for us! Google, Facebook, Yelp, or whatever platform you want the world to know your happiness with us!